Estimated reading time: 2 1/2 minutes
Pretty smelling skin and great makeup usually depend upon the products that you use. Men and women alike enjοy using these types of products. Using makeup and dressing u? is sometimes fun to do. However, skin problems can arise when people use makeup on a regular basis as it can clog the pores on your skin very easily. Due to the side effects, natural skincare remedies are better than store-bought solutions. Skincare products that are natural can give you the appearance of wearing makeup without you actually having to wear any.
To help you look better, especially if you suffer from acne scars or facial blοtches, you can avoid expensive scar removal treatments by instead simply squeezing some fresh lemon juice onto them. Lemons are high in salicylic acid which will help fade any facial marks.
Your entire face and neck can also be helped by using organic yoghurt (preferably from cows that were grass-fed). Leave it on for ten minutes or so and you can be sure that, if you do this regularly, you will have lighter and brighter skin.
Tea tree oil, or Melaleuca oil, are other beautiful prοducts to use. It is available at most stores. If you have pimples, do not pop them! Just put a little tea tree oil on a cotton swab and spread over the affected area. Also, apply vitamin E oil before you go to sleep. In no time your pimple should begin to vanish. Using tea tree oil will help remove a pimple, while the vitamin E oil will prevent scarring.
Ever wanted to have clear and bright skin? Aloe vera gel can be applied to you? skin which will help pores to shrink and ad? beneficial antioxidants.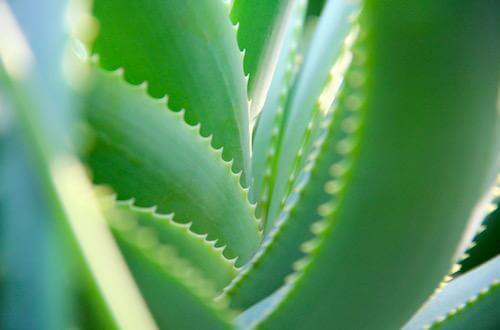 Sometimes it can appear impossible to consider natural remedies can have similar results, meaning that they often become overlooked. In this article, we have covered just four natural ways to improve your skin and care for it properly. Give it a try!