In today's world, it is common for you to have your hands full when balancing your family and career. Everyone is super busy, which is why having an activity or hobby that you can concentrate on for about an hour, and get totally absorbed by, can provide you with some well needed stress-relief.
Hobby suggestions include:
1. Blogging and Writing
If you are interested getting your voice heard blogging or writing books could be for you. This could start as a hobby but in the longer term you may have the opportunity monetize your talent.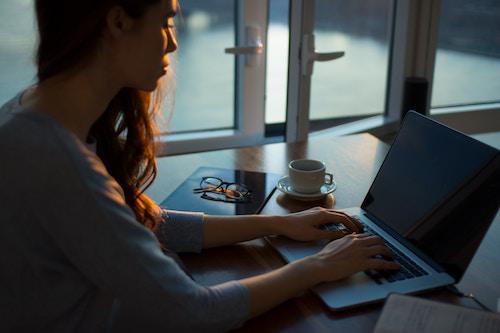 2. Cooking
In this fast-paced world, cooking can be neglected in preference to fast food as a way to save time. However in the long term, food that has low nutritional value can effect your health and well-being. Cooking can be enjoyable, fun and creative when you put your heart and soul into it. It can help focus your mind on the task at hand, like chopping carrots for example, which can be a form of meditation. When you cook with loving intent, the lucky recipients of the food can feel it, enhancing their sense of well-being too. So not only do you get to relax and unwind while you cook, your family and friends will feel nurtured, and appreciate you for it. Cooking a delicious, nutritious meal for yourself and enjoying every mouthful is a wonderful exercise in presence and mindfulness.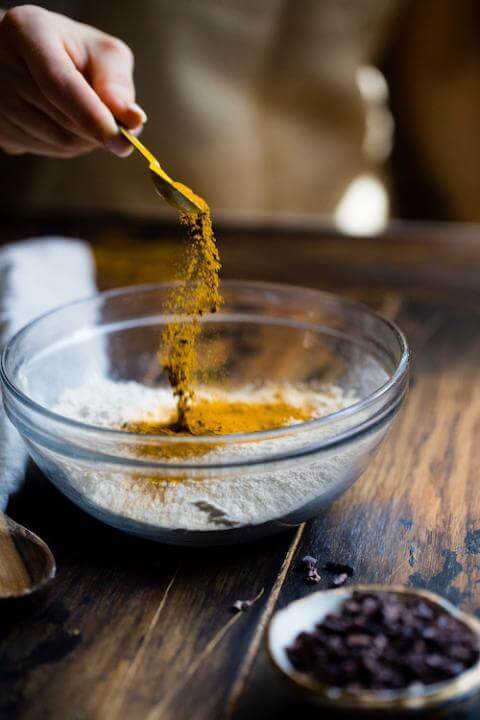 3. Dancing
Ballroom, ballet or salsa dancing may be a hobby that interests you, with the added bonus of keeping you fit and healthy. Adding a dancing partner into the mix can make the whole experience even more fun. You can even polish up your dance moves with online YouTube tutorials in the comfort of your home.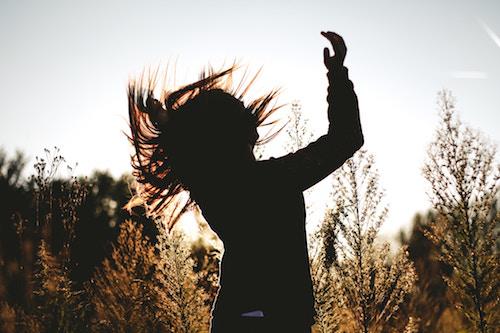 4. Gardening
Gardening is a wonderful hobby to get you outdoors and amongst nature. Working in mother earth as you pull out weeds and plant seeds, water and fertilise, can lead to a beautiful garden of your own creation. In addition to being a creative outlet, gardening has huge benefits both physically and mentally. It can be the perfect balance to time spent glued to a screen indoors, allowing your nervous system to relax and recharge energetically.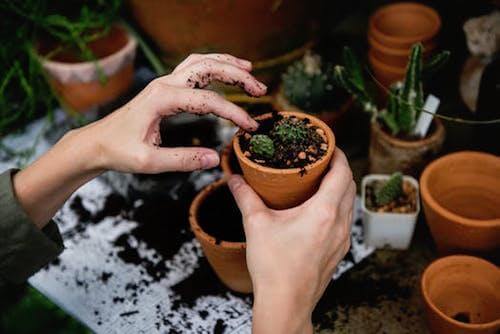 5. Jewellery Making
Making jewellery is a wonderful creative outlet. You can buy materials such a beads, crystals, silk or whatever you feel inspired by, and through your own creativity turn these materials into something even more beautiful, that is also wearable. You can custom make your jewellery to compliment your outfits perfectly, or surprise (and delight!) your friends and loved ones with gifts. You could even create a side income selling your inspired pieces online.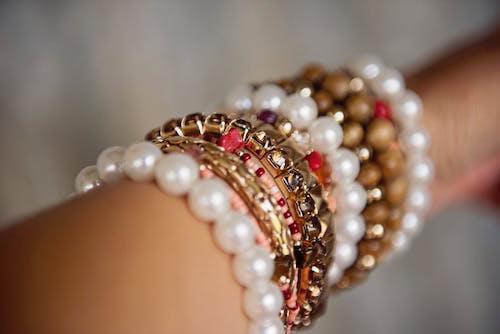 6. Painting
Painting can be a wonderful way to unwind. You can be taken into "another zone" when you let your creativity flow as you create your masterpiece. You can have the fun of exhibiting your artwork, if you want to take it that far, impressing your family and friends with your unraveling talent.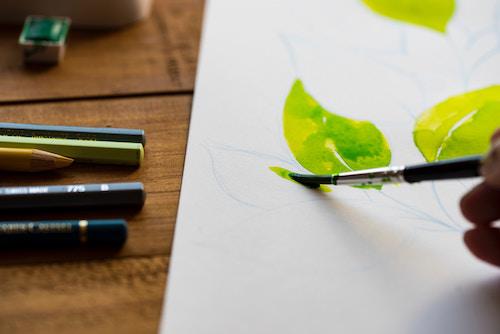 7. Photography
With easy access to so many electronic devices such as iPhones and iPads, it's possible for anyone to be a great photographer. Photography improves your eye for detail and is a stress reliever, as your mind is fully focussed on framing potential photos to capture the moment.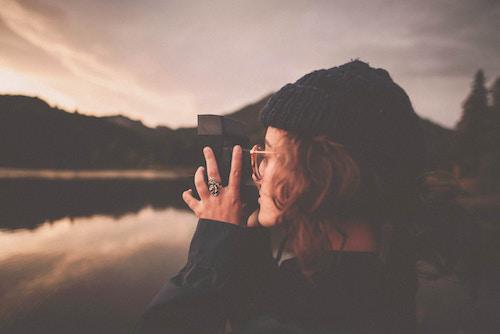 8. Playing an Instrument
It's never too late to pick up an instrument as a hobby and reap the benefits of how good music can be for your soul. Mastering an instrument has the added benefits of boosting your memory, improving hand-eye coordination and your concentration.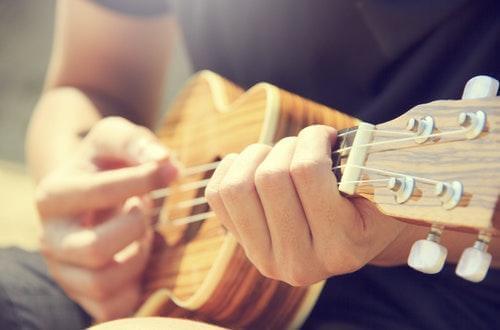 9. Cycling
Cycling is a wonderful hobby as it also doubles up as an exercise to improve your health. It can feel freeing and invigorating to have the wind in your hair as you cycle down the road. As well as being a fun and great exercise, it can save you the money you would pay on petrol or a bus fare.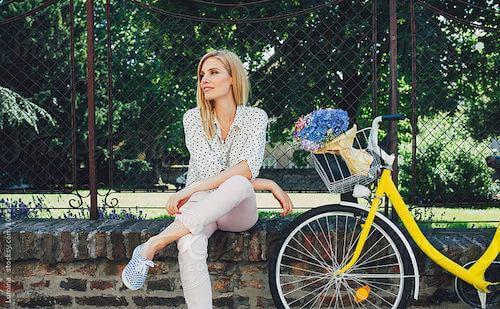 These nine great hobbies, can help you to feel more connected to your natural sense of joy and happiness, that you tap into when you engage in activities that you love.
– by Rosina S Khan
For free resources, fiction stories, self-help eBooks, articles, papers, blogs see http://rosinaskhan.weebly.com
For eBooks see: http://www.facebook.com/RosinaSKhan.hub