Let's have an honest talk. So many end up in my office wondering where it went wrong. They've been in a relationship for years, but dipped out for something new. They are older. Some want to feel young again. Some want to feel appreciated. And some want one last love. Whatever their reason, each person's journey will be unique.
I say one last love, because many feel that they wasted their best years on someone who didn't deserve it. And while that may be true, the goal should not be to have one last love. I think it should be to create a lasting love. I've written about this many times before. My observation is that both men and women are equally guilty of it. We become complacent. We stop doing all the things we did in the beginning of the relationship. Some might have let themselves go. Others may stop those intimate moments. And yet some, may stop listening altogether. As if all those things we did didn't matter anymore. And the truth is, they matter more now then ever.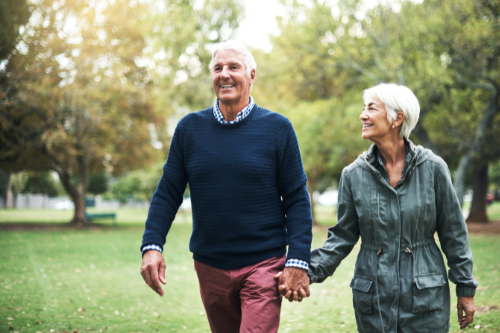 Giving love away is a way to create a long lasting love
Not to long ago I saw a meme on Facebook that said, "Love your girlfriend the way them dudes at her job do." The truth is I think in many cases that is accurate. We lose sight of those little things, that in reality are big things. We should want to look good for our partner. We should want to be with them more than our friends. We should truly care how their day is going. These little things created the relationship, they also will preserve it. 
So now they are in my office and alone. Because the new love wasn't love at all. It was something different. It might have been fun, but now you're right back to having to do all the things you stopped doing in the prior relationship. Get it? Stop trying to find love. Start giving love away. Because love recognizes love. It will go where its counterpart is. You don't always need to break up. Sometimes an honest conversation with your partner is all that is needed to create a new love. You begin to try again. You begin to appreciate.
You have more years behind you than in front of you. Stop looking for one last love. Get creative and put some effort in. Create a lasting love now. I promise the worst that will happen to you is you'll find a better version of yourself. And that just may be the greatest love of all.