Times of conflict can drive us to despair. However, it is important to remember that there are proven ways to shift and move through even the most difficult conflicts. The good news is, that in a relationship where a conflict has been resolved the parties involved can be closer than they were before the conflict. The process of resolving conflict people are involved in can develop greater compassion and understanding for each other.
In times of conflict, it is possible to resolve things in three ways: as a lose/lose, a win/lose or ideally, a win/win outcome, where both parties have a solution where they are equally happy. To illustrate the win/win approach, we will use the example of two people in a kitchen who both want an orange: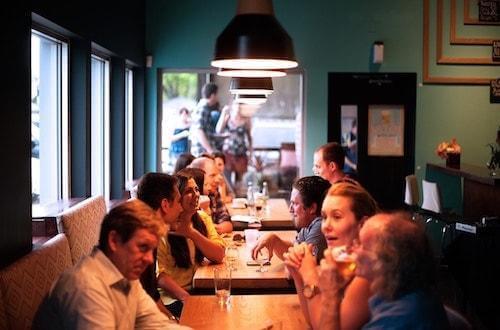 8 Ways to Deal with Difficult People.