Many, many years ago, I came across a reading about spiritual practice. Wasn't sure how I felt about it at the time, but the more I meditated on it, the more I saw the merit. I kind of simplified it for the purposes of this article. I like to call it "Grave. I Dig It."
The practice is a reminder that life will bring both good and bad days. And it is up to each of us, to use it as a lesson or a loss. Spending 20 years in crisis work, I have long seen way too much. There are things that I cannot un-see. Be that as it may, my meditation led me to this practice. This practice led me to this peace. It helped keep me in the moment, and to realize that everything is temporary. Why is that important? Because on bad days, I am reminded that the pain won't last forever. On the good days, I am reminded not to take advantage of them. A simple process that requires nothing more than a spoon, and your attention.
The practice is this. Every morning, go outside with a spoon and dig one spoonful of dirt. This sets in motion a chain of events. First, it is an act of dedication to awareness. Second, it solidifies your participation in your life. And third, it will help you set an intention for this day. How does one spoonful do all that? It's about the symbolic gesture.
The digging with the spoon is actually a metaphor for digging a grave. Your grave. Why a spoon? Because many of us will have more than a few years of life on this planet. With each spoonful, that represents the day, and acts as a reminder that we are one day closer to our grave, May not seem like much. But get 10 years behind you, and all of a sudden it starts to think in. Trust me, it is more powerful than you think.
So, when people ask me why I am easy like a Sunday morning? I smile because I know, no day is wasted. And then I say "Grave. I Dig It."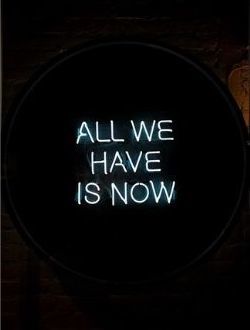 To learn more, book a one-on-one session with Vance.