Estimated reading time: 2 1/2 minutes
I had severe acne on my face and after trying out almost every possible cream and ointment on the market for treating my skin scars, I decided to switch to some alternative method. My sister introduced me to aromatherapy and essential oils. These oils are known to have genuine healing effects, and that is one of the main reasons for its growing popularity in the modern era. For ages, aromatherapy is considered an excellent healer and has been used for treating so many diseases starting from the nervous systems to aches, hair, and even beauty skincare. You can buy essential oils anywhere in different parts of the world, but buying the best quality is critical to reaping the effects.
Undoubtedly, the benefits of using these essential oils are immense, but the right knowledge regarding its use is necessary to make the best use of the product. These oils may be utilised in a daily skincare regime or for oiling hair for relaxation of the nerves, and so on.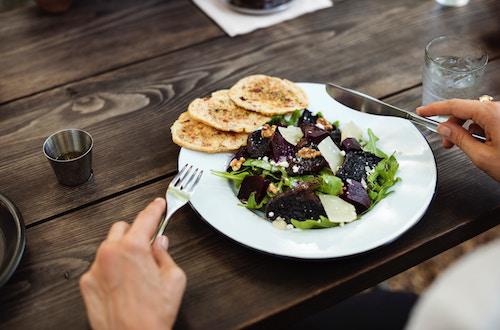 Here is a list of essential oils that can be used to treat specific skincare purposes:
For natural skincare:  Use Lavender Oil, Rosewood, Rose, Camphor, Cypress, Rosemary, Geranium, Chamomile, Geranium Essential Oils and all Hydrosols.
For acne treatment:  Tea Tree Oil, Peppermint Oil, Manuka, Grapefruit, Mints, Sandalwood, Lavender, Thyme Linalool, Rose Geranium, Chamomile, Rosewood, Atlas Cedarwood, Palma Rosa, and Cajeput are the best.
For blackheads removal:  Essential oils like Thymus vulgaris, Coriander, Peppermint, and Lemongrass would be effective.
For smoothening of the chapped and dry skin during winters:  Patchouli, Myrrh, Sandalwood, Cajeput, Lavender, and Calendula Infused Oil.
For regular skin cleansing:  Peppermint, Lemongrass, Niaouli, Lemon Oil, and Sweet Basil oil are useful.
For combination skin: if one kind of product does not suit you, opt for natural aromatherapy products with Geranium, Ylang-ylang, Rosewood, and Neroli Hydrosol.
For dull skin: Use Myrtle, Eucalyptus Globulous, Basil, Neroli, Lemon, Juniper, Lemongrass, Peppermint, Niaouli, Pine, Oregano, Orange, Rosemary, Spearmint, and Grapefruit.
These essential oils may also be used as hair masks. In fact, Argan oil is excellent for overall healthy hair growth. To treat infections on skin and scalp, essential oils from German Chamomile, Eucalyptus, Lavender, Rosemary, Tea Tree, Calendula, Niaouli, Myrtle, and Rosewood are widely used.
However, it should be noted that some of the suggested oils are photosensitizers. The cold-pressed citrus oils and Angelica should not be applied to the skin within 12 hours of exposure to sunlight. These are to be used only during night time. It is imperative to use these oils only after researching their effects completely or even better depending on the experts. Aromatherapy boosts your immunity and destroys the root causes of symptoms.