I'm guilty of it too, although it doesn't happen often. I used to see it when I was facilitating support groups. People holding onto the tally. Tally? The tally of all the things that have gone wrong, instead of talking about the things that have gone right. Sure, it's easy to talk about the pain. Complaining is our biggest addiction. It is also our most destructive. We must cultivate the skill-set of losing the tally.
 The tally ensures that we block our blessings. When we are so consumed with holding onto the past, our hands are not free to catch our blessings. I have gone on vacations (many years ago) with friends, and all they did was talk about what was wrong in their life. At one point I said, " We're on the beach. The sun is setting. You have a drink in your hand. Can you not find joy in this moment?" It is similar to when I do relationship coaching. It is one thing to be stuck. It's another thing to enjoy it. You know the person who has been hurt in the past. Now everyone that they date, is already guilty by association. When we hold onto the tally, we continue to invite tally worthy circumstances into our lives. We must clear the slate.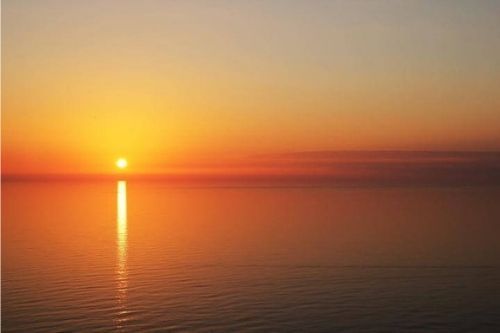 There will be times when talking about a problem is beneficial and therapeutic. But have an end game. Be it to release a memory, or up your skill-set to move on. Don't self identify with the bad times. Don't be the person on the beach complaining about 2 Tuesday's ago, when it is Monday and you're in paradise. Sometimes you'll have to work for it. You'll have to fight through some pretty messed up days to find it. And sometimes, you'll have to fight through months of pain, just to have a glimpse of progress. You know what doesn't help? Keeping score. Talking about the tally. Break the habit. Create a new one. When they say it's not going to be easy, but worth it, believe them! Because it is. Science confirms how our thoughts shape our future. You literally have a say in the outcome of your life. Let go of the tally, or be constructive in a safe environment when attempting to move through it. Because nothing good comes from talking about the tally. You deserve to be happy. To find out more about Vance Larson, see his profile page,or book a counselling appointment with him here.