Have you ever come home with a new beauty product and never ended up really needing it? Maybe it was something on sale, something new, maybe it was just a brand you've used before, or another perfume to add to the collection. Or maybe you're one to end up with a cluttered cabinet of cleaning products. Bottle after bottle of brands you've tried and tested, some work well… others not so much.
I speak from experience when I say that it can be so easy to end up with a bunch of products that just don't work the way you want them to. And with an over-saturation of beauty and cleaning products on the market, and a vast range of price and qualities, sometimes it can be difficult to determine what products are right for you and your family.
Surely there's something out there that is natural, affordable, and can have many different uses?
Well, the answer is simple,
Essential oils!
Once I started using essential oils, I've been able to replace almost all of my skincare and cleaning products. And I've got peace of mind knowing the products I'm using are 100% natural and are proven to benefit not only my physical wellbeing, but also my mental and psychological wellbeing.
Essential oils are basically pure concentrated oils that are extracted from the plant or other source which it comes from. There are variations in qualities based on the way the oil is extracted and produced, but my general recommendation is to make sure your oils are 100% organic and 100% pure so that they are safe for the body to absorb or digest and won't contain any pesticides.
So what are the best oils to start off with? These are my top recommendations (but if i'd love to hear what your recommendations are if you have any!):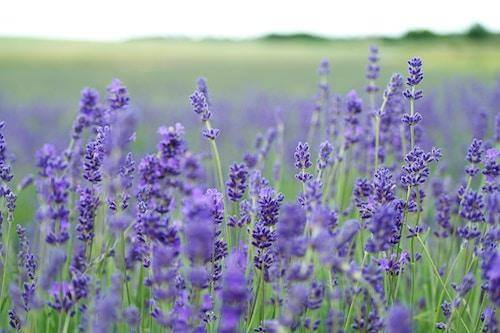 1. Lavender
Lavender essential oil is among one of the most commonly used oils, but the potential for its uses are not so widely recognised. Lavender is known for its relaxing properties, it is used to help alleviate problems with lack of sleep and create a space that is comfortable and facilitates a clear focused mind. However lavender is one of the best oils to use on the skin due to its moisturising, anti-wrinkle and skin smoothing properties.
I like to add a few drops of lavender and a few drops of frankincense oil with a carrier oil such as jojoba to use as a moisturiser before I sleep, the dreamy smells help me to drift off to sleep while the oils work to reduce fine lines and create an even skin tone. If you find you have chapped lips, place I tiny bit of this mixture onto your lips and rub in!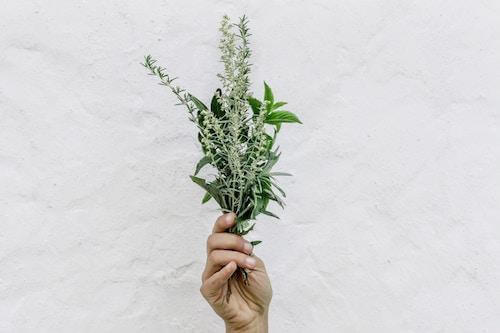 2. Peppermint
Another widely known oil, and probably one of the oldest medicinal herbs, you can find many varieties of peppermint products used for cleaning, freshening and cooling the skin. However if you have a low grade peppermint oil, non-organic oil, or peppermint product which does not contain natural 100% pure essential oil, then you won't get the real power of the oil, and you could potentially find harsh chemicals in your product that try to replicate the smell.
Peppermint oil has antibacterial, anti fungal and anti microbial effects, meaning its perfect for adding to your cleaning routine. I like to add a few drops of peppermint and lavender oil with distilled water in a spray bottle and spray over soft furnishings such as pillows, throws, carpet etc. to maintain a clean, sanitised and fresh smelling space.
Additionally, peppermint is a perfect solution to headaches and clouded thought for its pain-killing effects. I like to add a few drops to a moisturiser base, or directly drop 1 drop onto the fingers, and rub into the temples and back of the neck, as these are areas best to absorb the oil.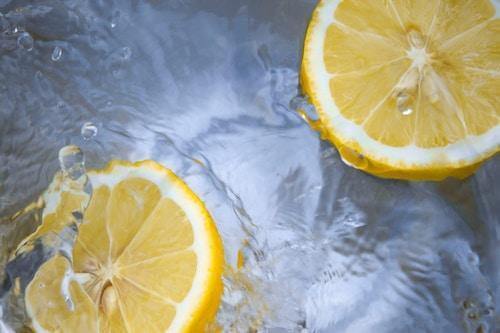 3. Lemon
This is probably an oil I personally use the most, for its wide range of potential uses, plus its amazing uplifting smell! Lemon is a great degreaser, it works fantastically as a pre-wash stain remover, or to use on surfaces to remove sticky substances.
Its also great for focusing and clearing the mind, so its perfect to diffuse in a room where your kids are studying. My favourite use for lemon oil is to add one or two drops to my water bottle before a big day or exercise because it is uplifting and energising, plus it tastes great and I find myself drinking more water than i otherwise would!
So there's my three recommendations, but there are many many more oils out there with fantastic physical, emotional and psychological benefits, all of which assist in creating a positive, fulfilled life. I have found the benefits of essential oils to have a fantastic effect on my day-to-day life, and by replacing a multitude of products, I've saved a lot of money, and learnt a lot about the amazing benefits Mother Nature has to offer.
Do you have a favourite oil? Or maybe a favourite use for an oil? Let me know in the comments below!