Innovation and the pace of change continue to accelerate exponentially, as the majority of people are succumbing to total overwhelm. Yes, the world is getting more dangerous for freedom-loving people.
We are truly living in an era of great convergence. Not only are we witnessing the convergence of different technologies to imagine increasingly advanced solutions, but we are also converging minds, hearts, and fields. Nothing will survive in silos. Everything is interrelated and interconnected.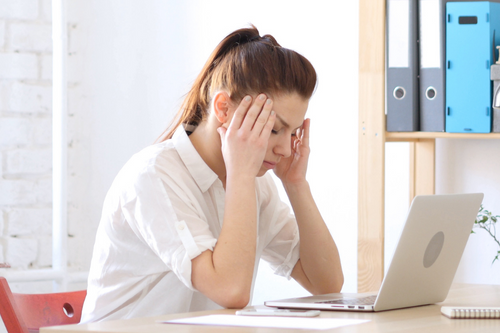 So what are the solutions for our difficult times?
In order to deal with accelerating change, we need to focus our attention on each and every present moment. To accept the pivots, the changes, the adapting, and the agility we need in order to thrive, we need the ability both to engage in each moment for what it is and to take a helicopter view to know where we are going and for what we are reaching. It is time for consideration, conversation, and evaluation.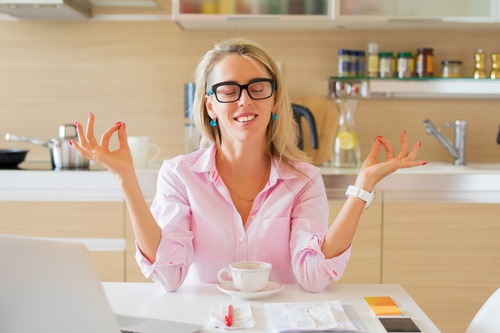 If you want to take control of your future and avoid the painful path unfolding before us… then you must stop sleepwalking through life. Now is the opportunity to awaken and take advantage of the opportunities to awaken, explore and evolve. Each new day offers a chance for a new beginning, a pivot, and meaningful action.