On Winter Solstice here in Washington state USA we were blessed with our first snow. Hearing the soft sounds of snow falling through the trees reminds us of the peace we have been seeking during this very strange and challenging year of 2020. Yet, on the darkest night of the year, we realize that light will actually be returning a bit more every day. This is our first Christmas without our family celebrating together. My husband Dean Evenson and I appreciate that our kids are feeling protective of us as elders, but of course we miss them and the fun and festive spirit of the season. Many others are choosing to forego family gatherings this year too, perhaps for the first time ever. We as a family also decided to not give gifts but instead are donating to local food banks, homeless shelters, and other charities and causes we believe in. We are hearing of many other families who are also supporting people in need this season.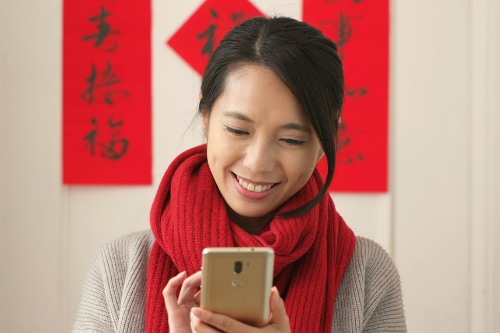 Yes, it is a very strange holiday. We grieve for families who have lost a loved one to Covid or other causes. We empathize with those who have lost their jobs and are struggling to keep their homes or food on the table. We know we will get through this. People in past times have suffered great tragedies and endured. Humans are resilient and when we pull together as families and communities, we know we can survive and thrive.
We at Soundings of the Planet are blessed that we are somehow doing fine during all this. We are incredibly grateful for the many people all over the world who listen to our music on a daily basis. Whether they bought or downloaded an album or listened to Dean Evenson on the many streaming services, we know they are experiencing the gift of musical peace. It brings us great joy to know that the music we create helps in overcoming the stresses of life. We wish all a safe and peaceful holy day season wherever you are and we look forward to happy days to come.
Peace Through Music blessings,
Dudley Evenson